ABOUT US
Located in southern California, we are an early-stage startup focusing on building high resolution radars for automotive, robotics and drones.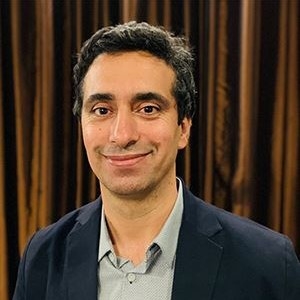 Daniel Moradi, Ph.D.
CEO and Founder
sensoride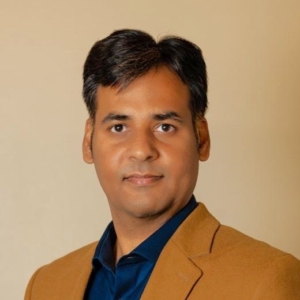 Ashish Basireddy
CTO
sensoride

sensoride
We are a member of the EvoNexus incubation program. EvoNexus is among the most respected technology incubators in California, which assists with business development and commercialization.
Our advisors from EvoNexus: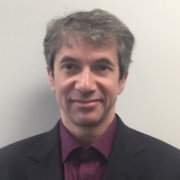 Gene Dantsker, Ph.D.
EvoNexus President & COO
sensoride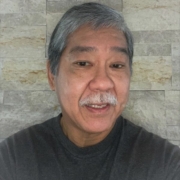 Ernie Ozaki
Qualcomm, Fmr. VP
sensoride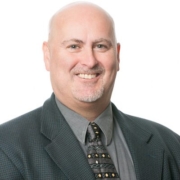 Adam Gould
Lynq Technologies, CEO
sensoride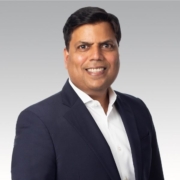 Sumit Tomar
EvoNexus Executive in Residence
sensoride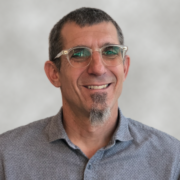 Rich Stewart
EvoNexus Chief Product Officer
sensoride